There are so many gadgets getting our attention and so many that do tasks that we now think are crucial that we're running out of pocket space. When covering a news event, you have photographers and videographers because it was cumbersome to carry and switch devices.
Then video cameras started to get still photo capabilities. Then digital point-and-shoots got video. Phones could take both, too. But none of them could do both functions well.
Now DSLR cameras are getting into the video space, and they're even overtaking comparable video cameras for quality to the point that even Hollywood is playing with them. The reason is not just their HD capabilities. DSLR cameras make use of sharp lenses that consumer video cameras don't have. They can also switch lenses from wide angle to macro, narrow focus depths for super sharp images and all encompassing fish-eye styles.
Take a look at some of these.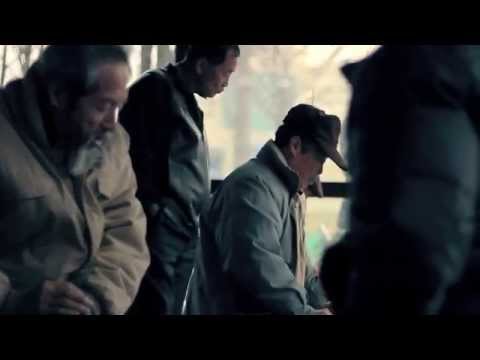 Then there is HDR photography, which takes photos using different exposure levels and stitches them together. This can create more realistic effects or create otherworldly images. Only DSLRs have this capability right now. Now some people have put together what may be the first HDR video.
Now, HDR likely won't have an impact on photojournalism. But consider the possibilities journalists now have with just one device. They can take video and stills without switching media. In fact, some DSLRs let you snap photos while in video mode.
There are blogs dedicated to DSLR videography, and its use by citizen journalists has even sparked some debate from "pros."
Just something to consider when expanding the repertoire.
DSLRs Instead of Video Cameras

,