The big video of the week was the footage shot of Qantas flight A380 of a wing that had been ripped by an exploding engine.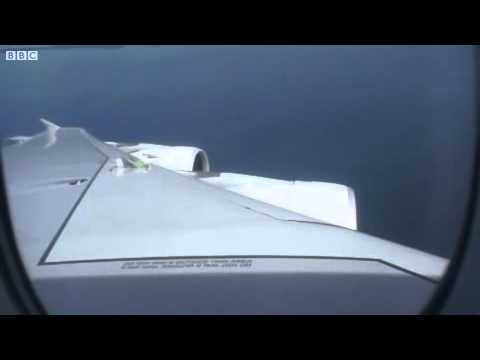 Citizens shot video of gunfire in the town of Reynosa that was related to the continuing drug wars.
U.S. Vice President Joe Biden is in trouble with the Armenian president over comments made that were videotaped by an unknown source.
Questions are being raised about police conduct during a student demonstration in Dublin.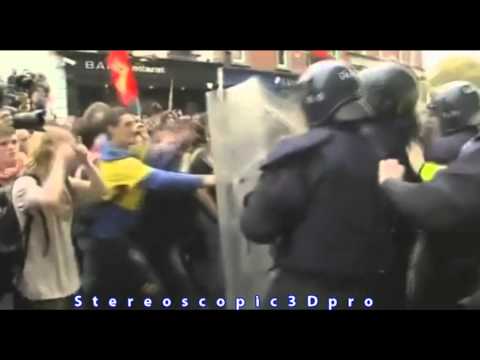 The official account of the death of Ian Tomlinson at a G20 protest on April 1st last year is being re-examined because of amateur video showing a police officer pushing him to the ground.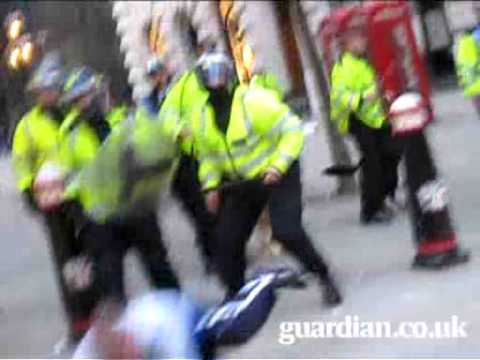 And in the realm of the weird…
A couple gets insulted by the officiator during their wedding ceremony.
Video's been spreading on the internet of the multi-tasking driver.