Immigration is a hot button issue, especially in  Chicago where 26% of the population is Hispanic, and 21% were born outside the U.S. Even if legislators aren't taking any action, questions about immgration resonate with the public.
On March 20th, young, undocumented, students from all over the Chicago area emerged from the gray area where undocumented individuals exist in the U.S., to speak out in public.  Immigrant Youth Justice League (IYJL)  a "Chicago-based organization led by undocumented youth, working for immigrant rights through education, resource-gathering, and youth mobilization," sponsored a rally called  "Coming Out of the Shadows."
The video produced by citizen reporters, as well as stories and audio on the IYJL website, are the only detailed coverage of this unresolved but critical issue in local media. The mainstream media failed to cover the event with more than a mention, perhaps because there was no action pending in the legislature. Chicago is a sanctuary city, and as such, is at odds with federal authorities on questions of how to pursue undocumented individuals.
For citizen journalists the question is, isn't there an audience who is interested in this story? The youth video and stories on the IYJL site demonstrate the importance of citizen media as a method of expression for young people today.
I see a  "wet blanket" effect on news coverage in the U.S. exerted by the large Baby Boom generation. There are so many boomers and they control a large share of wealth, and thus corporate media and mainstream media that still rely on advertising, pushes coverage of stories from the point of view of folks who are 50 +years old and reflects the world from the boomers' point of view.
Younger people whose social connections  via MySpace, Orkut, and now Facebook, have led them to  political ideas and ideas about how society should be democratically organized are speaking out. Citizen journalists in Chicago and across the U.S. provide a way for  the faces of the young and their voices and ideas to reach the public, even if mainstream media misses the story.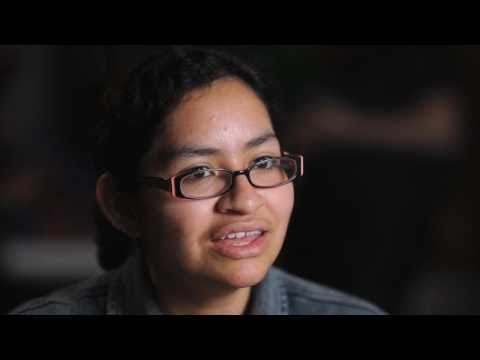 Related articles